Research by Jahongir "Jhon" Usmanov
Welcome to "All Roots Lead to Brooklyn". Here you can learn about the services I offer and projects I am currently working on. If you have any questions, no matter how complicated, contact me and I will do my best to answer them all.
Although I work primarily with Brooklyn records, and to an extent with New York City records, my work is not limited to my hometown. I have, in fact, helped many individuals whose ancestors came from different parts of the world and put down their roots in locations beyond the New York City.
Knowledge of your past only enhances the journey to your future.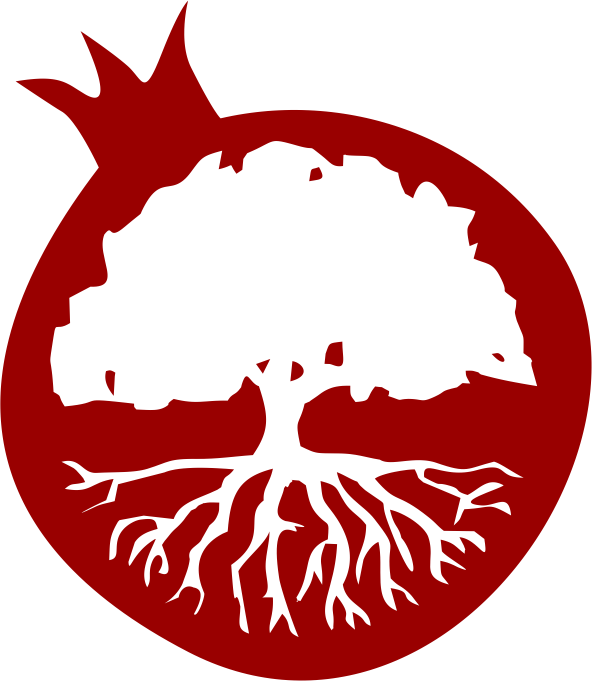 Services
I have several research packages that can be purchased.   An hourly rate is also available.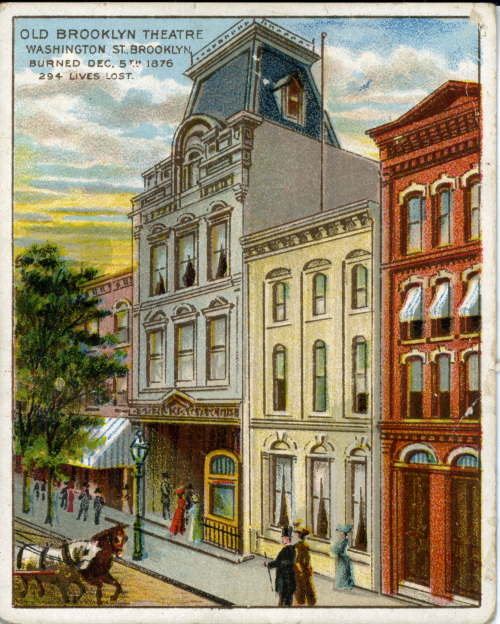 Projects
See what I'm currently working on.   The Brooklyn Theater Fire of 1876 is highlighted.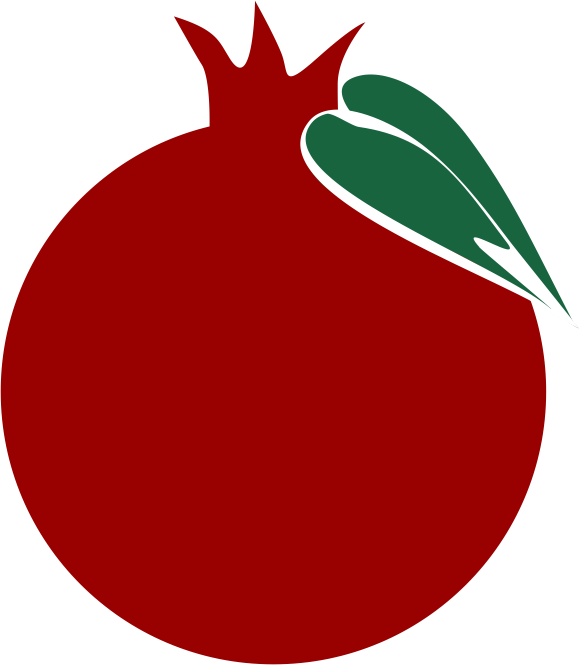 About Me
My name is Jahongir "Jhon" Usmanov.   Find out more about my life and interests here.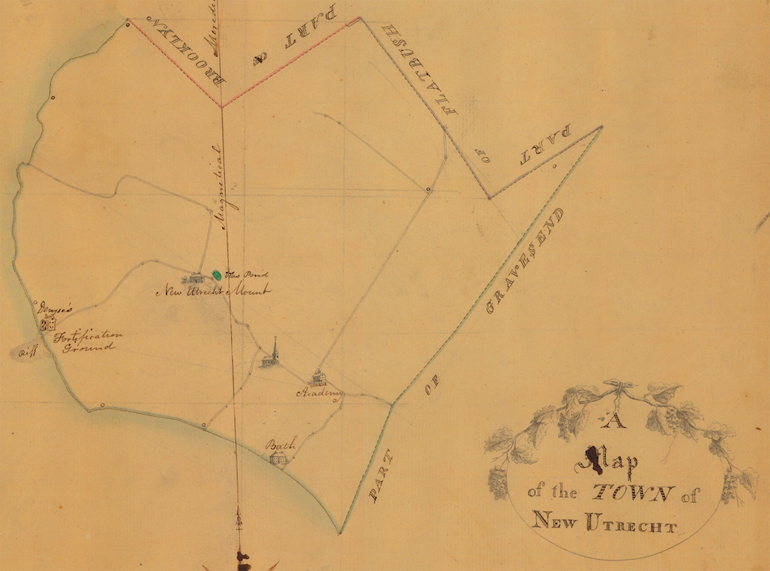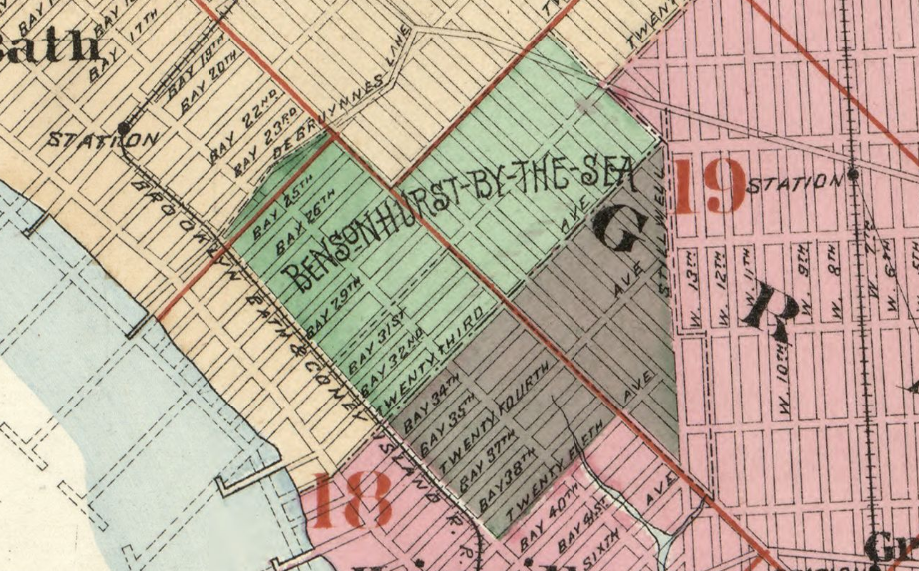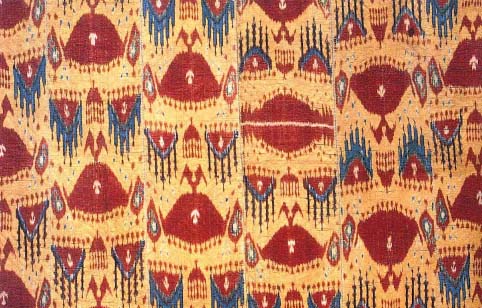 From Nomads to Settlers
History of Central Asia