Research by Jahongir "Jhon" Usmanov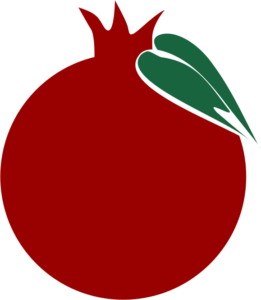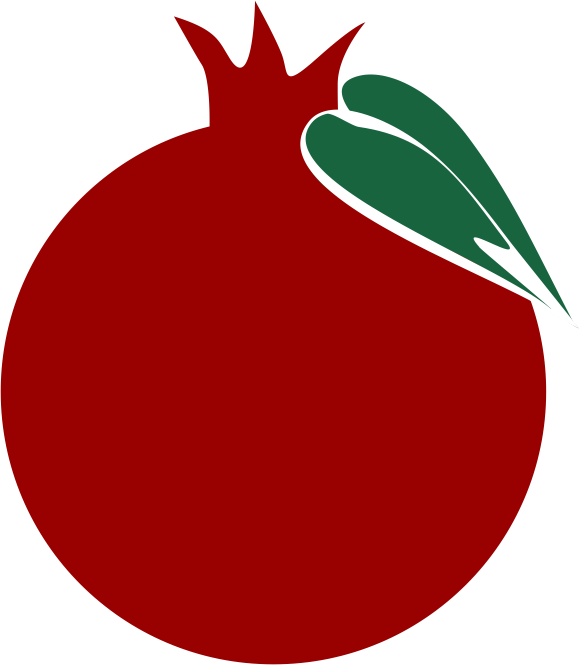 The Pomegranate
Robert W. Hodgson said it best in 1917 of the pomegranate, that "Like the fig, vine and olive, it claims a place in the earliest annals of history and was classed in point of utility with the grain-bearing plants and honey, these constituting an important part of the food of the nations of antiquity in their early stages of civilization".
In the country where I was born, pomegranate is still an integral part of our culture. To this day, it is an important staple of food, its skin is used in medicine and textile production and the image of the fruit appears on fabric designs. As a symbol, pomegranate signifies an eternal life, health, fertility, and in poetry, it is synonymous with love.
For me, pomegranate also carries a special meaning. My mother's name was Gulnar, which translates from Tajik (Persian) as "pomegranate's flower". The top portion of the fruit is like crown of the queen, the matriarch, the ancestor and the seeds inside signify many a descendants. What better image but pomegranate should be used as symbol of genealogy.